Bowe Daniels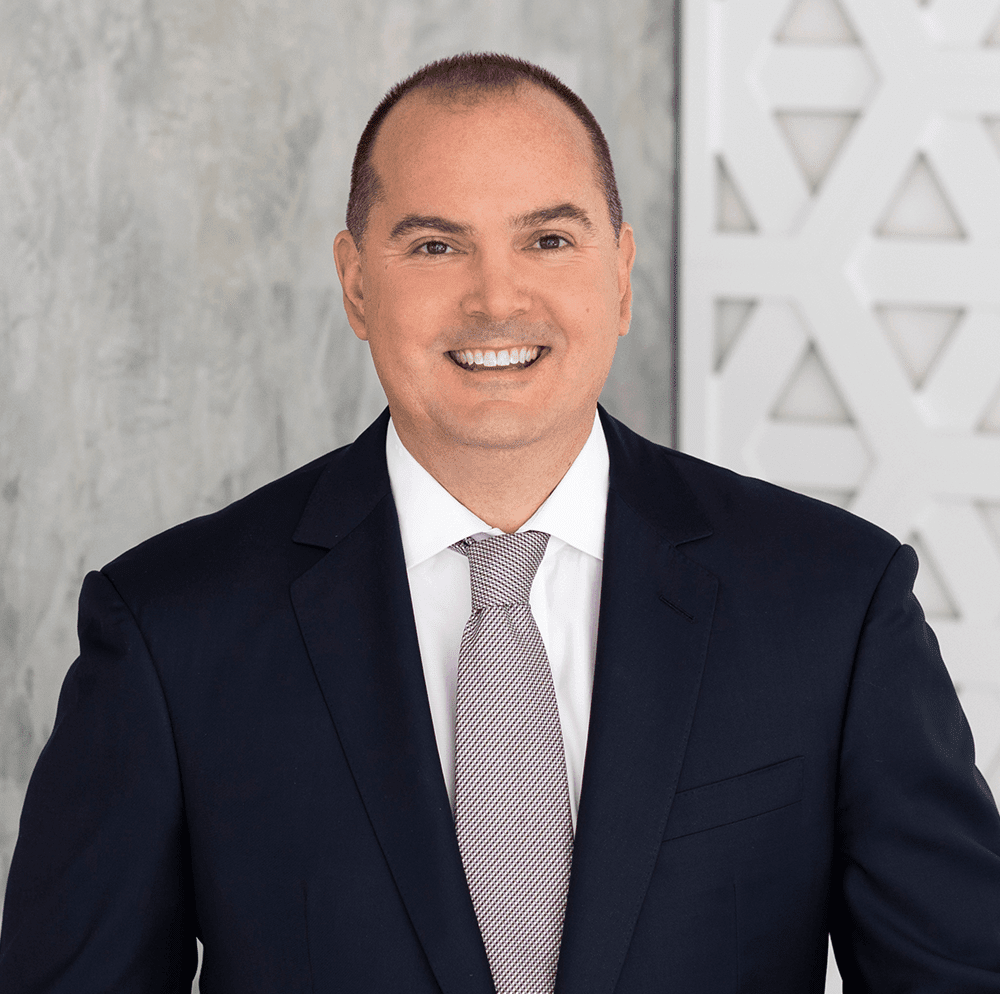 Christopher "Bowe" Daniels began his career as a litigation associate for Fulbright & Jaworski's Admiralty and Maritime litigation group. There, he handled a variety of personal injury, commercial, and other business litigation matters. He then accepted an in house legal position with the global oil and gas company known as BG Group, plc (now part of Royal Dutch Shell). While at BG, Mr. Daniels started the maritime practice team, handling all maritime legal matters for that company as it built a fleet of more than 30 LNG vessels, as well as all maritime work relating to BG's growing global LNG business and business litigation.
Over his career at BG, Bowe Daniels moved from leadership positions in global HR, global procurement, and ultimately was appointed Executive Aide to the Chief Operating Officer, running the COO office. After a year in that position, he left BG with the COO to start the Parallax group of companies, where he served as the General Counsel and head of administrative functions. Mr. Daniels ended his LNG career as a member of the group of individuals who founded the global LNG and pipeline company Tellurian, Inc., where he served in various positions, including General Counsel, Corporate Secretary, and Chief of Staff.
Mr. Daniels retired from Tellurian in 2017 and joined Craft Law Firm in 2018. With his extensive background in maritime and corporate litigation, he brings a fresh perspective to cases involving corporate negligence.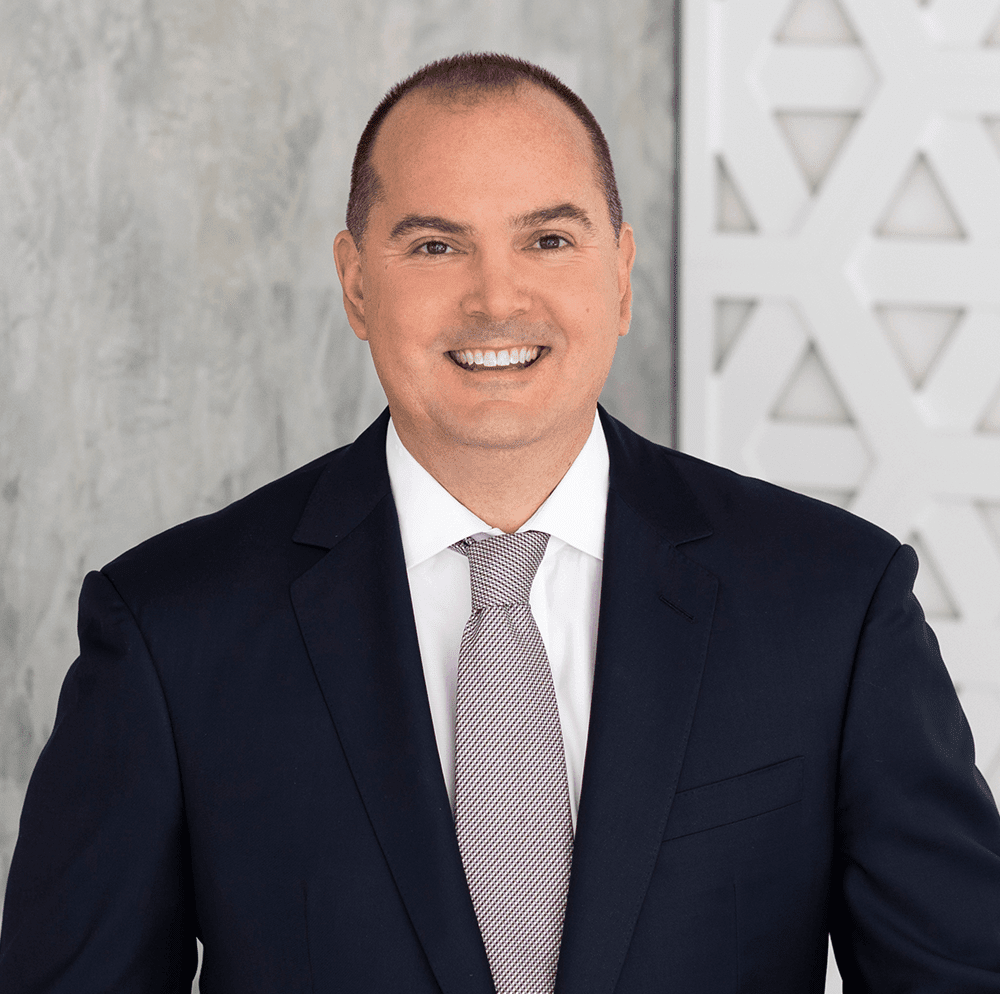 EDUCATION
United States Merchant Marine Academy, cum laude, 1994
Tulane Law School, cum laude, 1999