Free Case Evaluation
Houston Drowning Attorney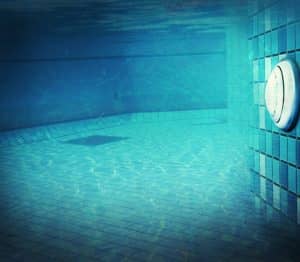 The Statistics on Drowning
According to the CDC, an average of 3,536 fatal unintentional drownings that are not boat related occur each year in the United States. This amounts to an average of ten deaths per day. Approximately another 330 people drown to death each year from boat related incidents. Over half of drowning victims who are treated in an emergency room require further hospitalization or further care. A drowning that does not result in death can lead to severe brain injury resulting in long-term damage, such as learning disabilities, memory issues, and permanent vegetative state. One in five people who die from drowning are children aged 14 and younger. The leading cause of death for children under the age of four is drowning, and it can happen in as little as 20-60 seconds. An experienced Houston drowning attorney at Craft Law Firm can help fight your case.
Causes of Drowning
Drowning can occur almost anywhere, including a pool, lake, resort, hotel, beach, cruise, waterpark, spa, apartment complex, camp, and more. Too often these tragic drowning accidents occur in private or public swimming pools where the proper measures were not taken. Property owners are required to take certain safety measures in order to prevent drownings.
The medical treatment process for drowning can be time-consuming and costly, particularly because these incidents often involve brain injuries due to lack of oxygen.
Victims may file a lawsuit to recover damages for:
Past and future medical bills
Pain and suffering
The cost of rehabilitative care, including physical therapy
Mental health services
Long-term care and in-home care
Lost earnings and earning capacity
Punitive damages, should the guilty parties be found to have acted with gross negligence
Houston Drowning Attorney
It is essential to know the cause of your accident before agreeing to a settlement. Was there a lifeguard on duty? Were signs clearly posted? Were locks and gates properly functioning? These questions, and others, must be answered in order to accurately assess the scope of potential negligence. In most cases in Texas, you have two years from the date of the incident to file a personal injury lawsuit with time limits varying in other states, so don't wait to contact a Houston drowning attorney at Craft Law Firm.